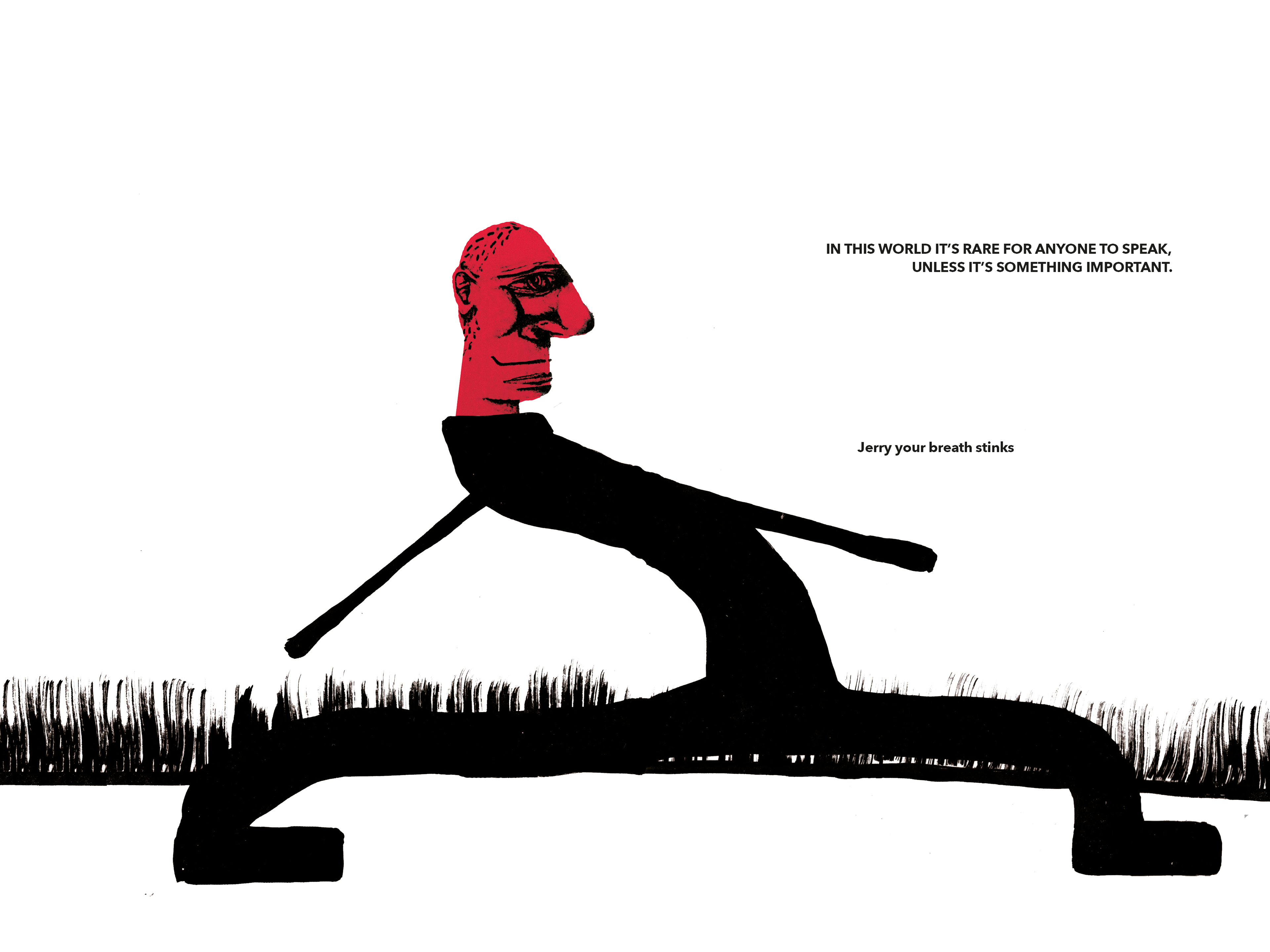 THIS IS IMPORTANT.

THIS BOOK SHOWCASES CHARACTERS AND 
SITUATIONS FROM THE LAND OF THE STICKHEAD.
IN THIS WORLD EVERYTHING YOU SAY MUST BE IMPORTANT.
WHICH IS WHY STICKHEADS SPEND MOST OF THEIR TIME IN 
TOTAL SILENCE.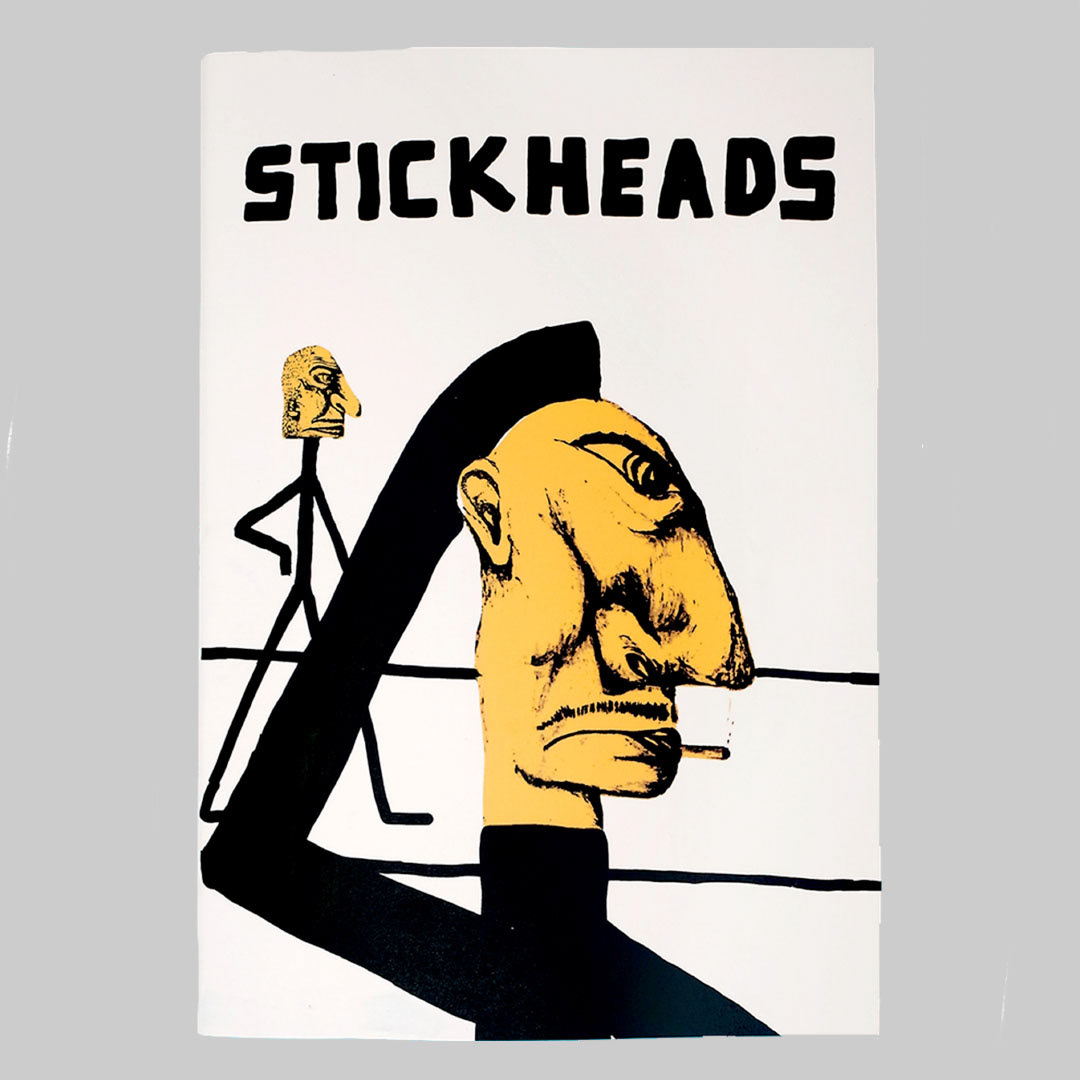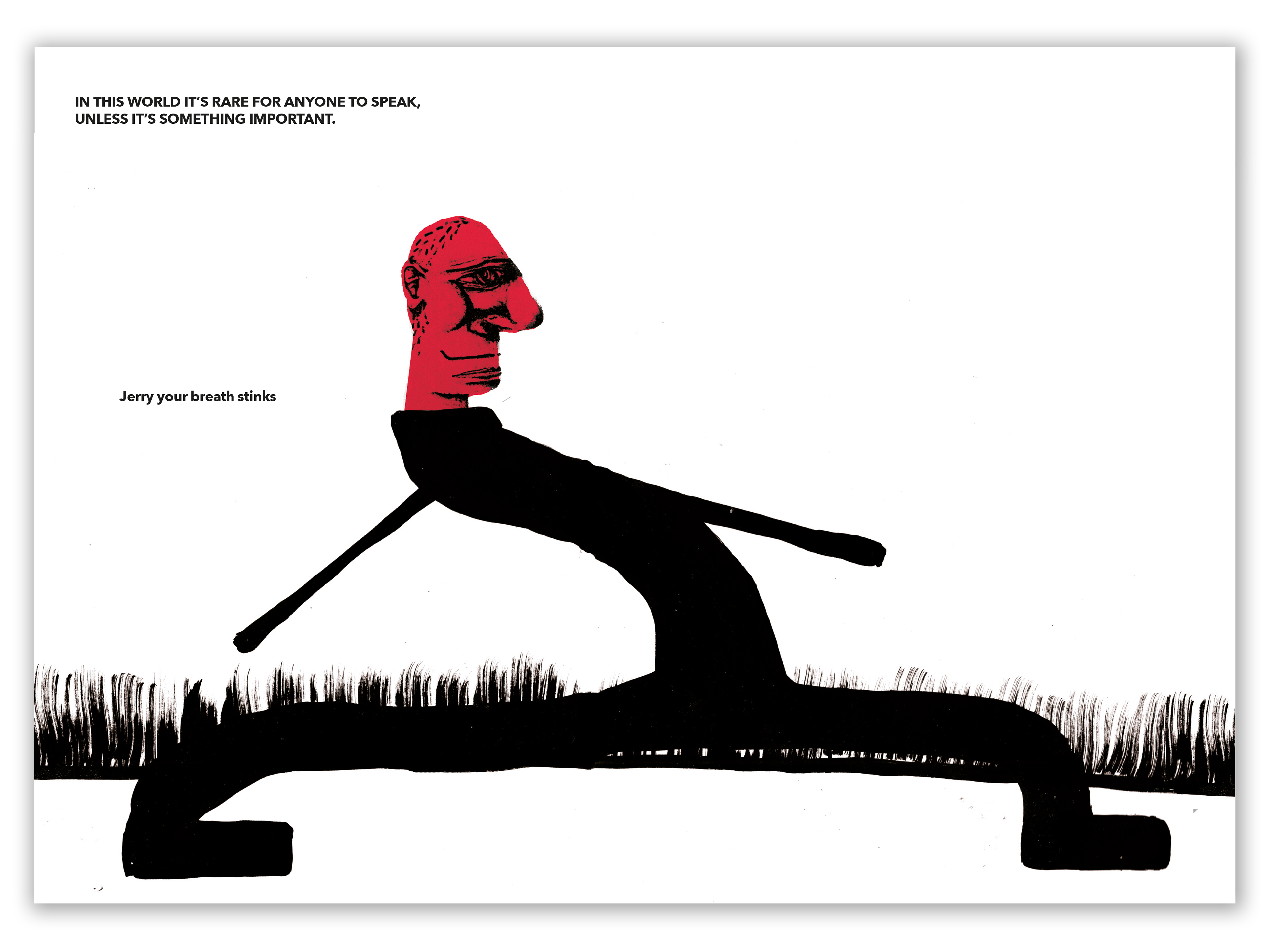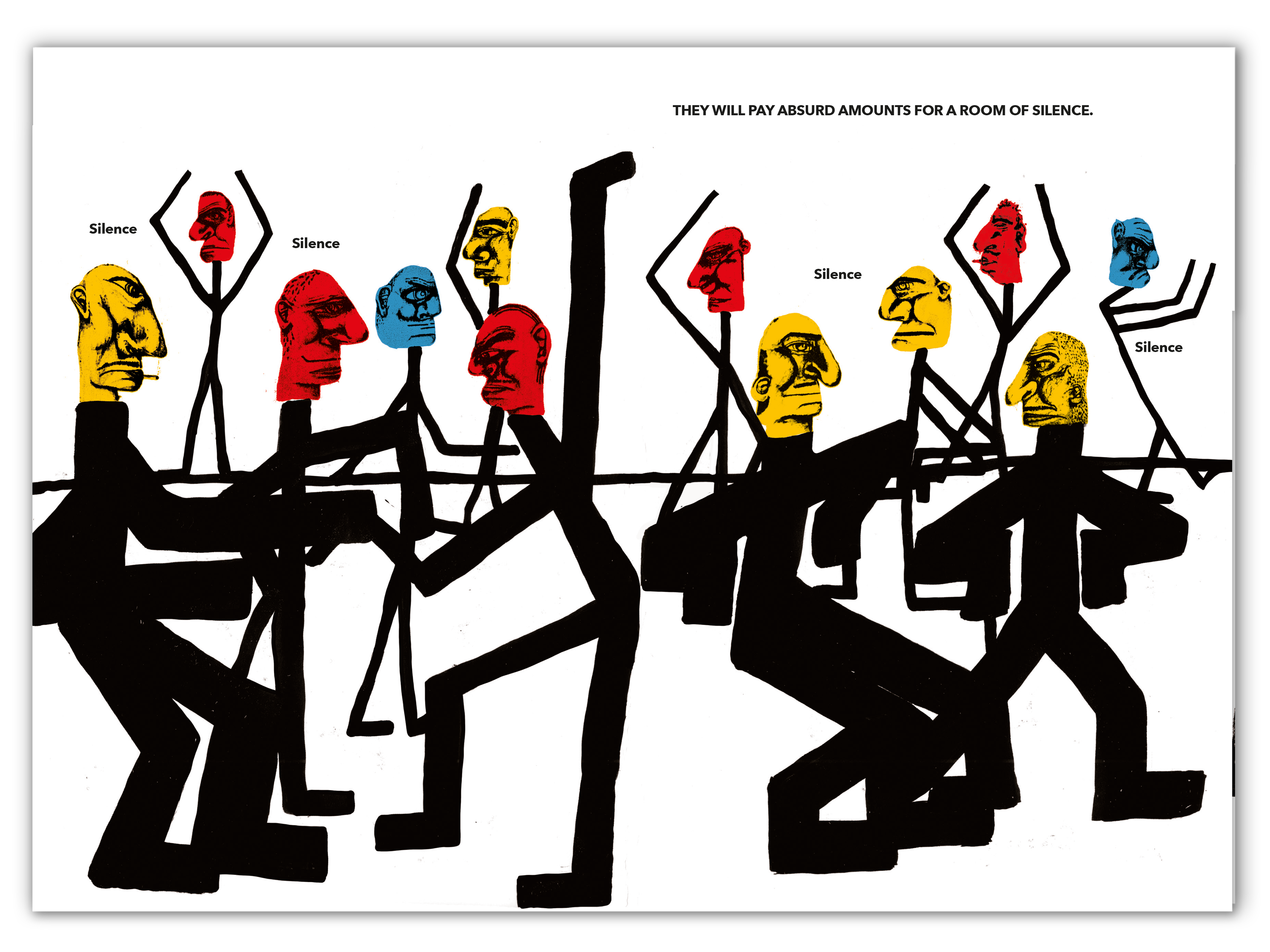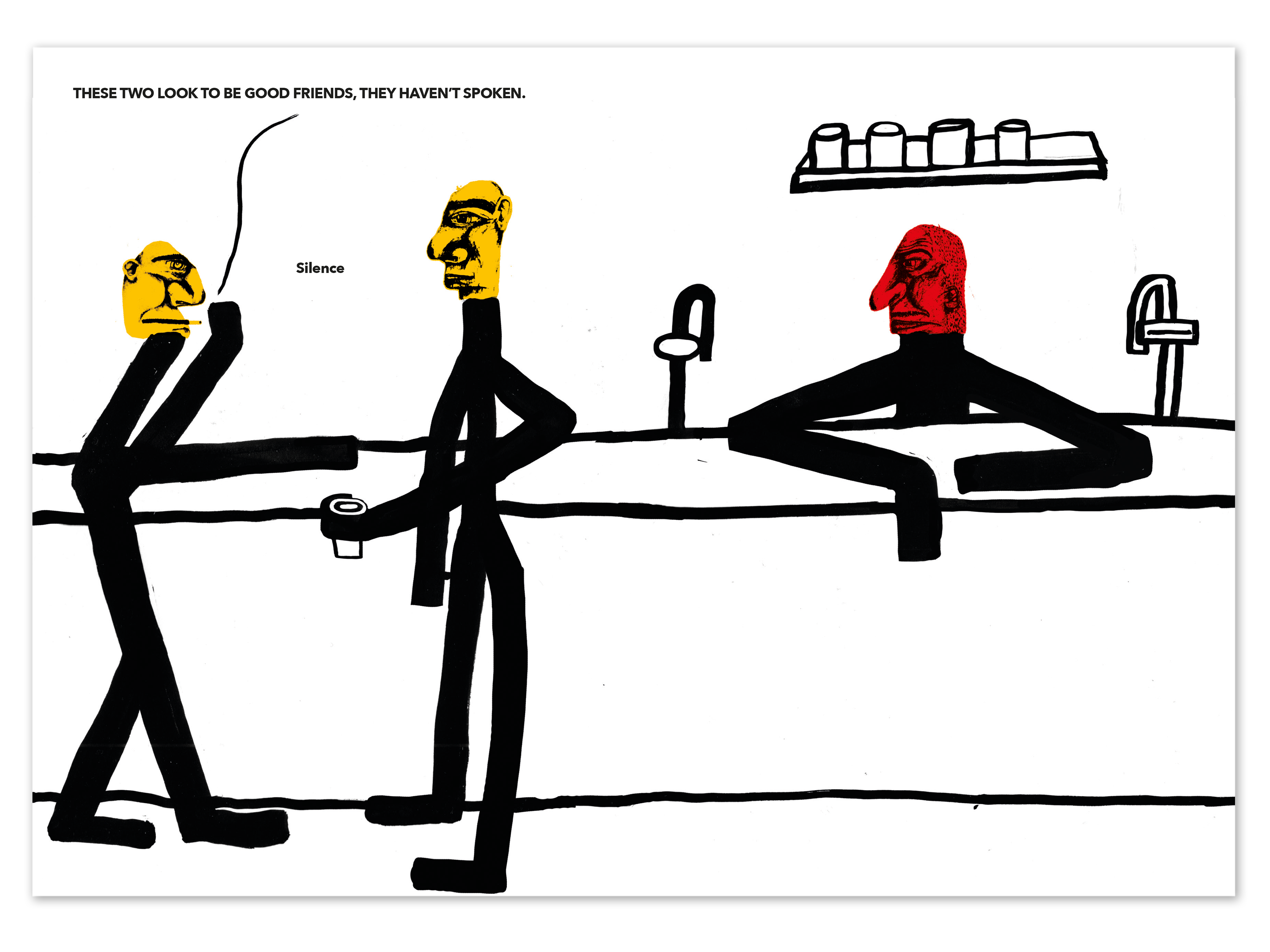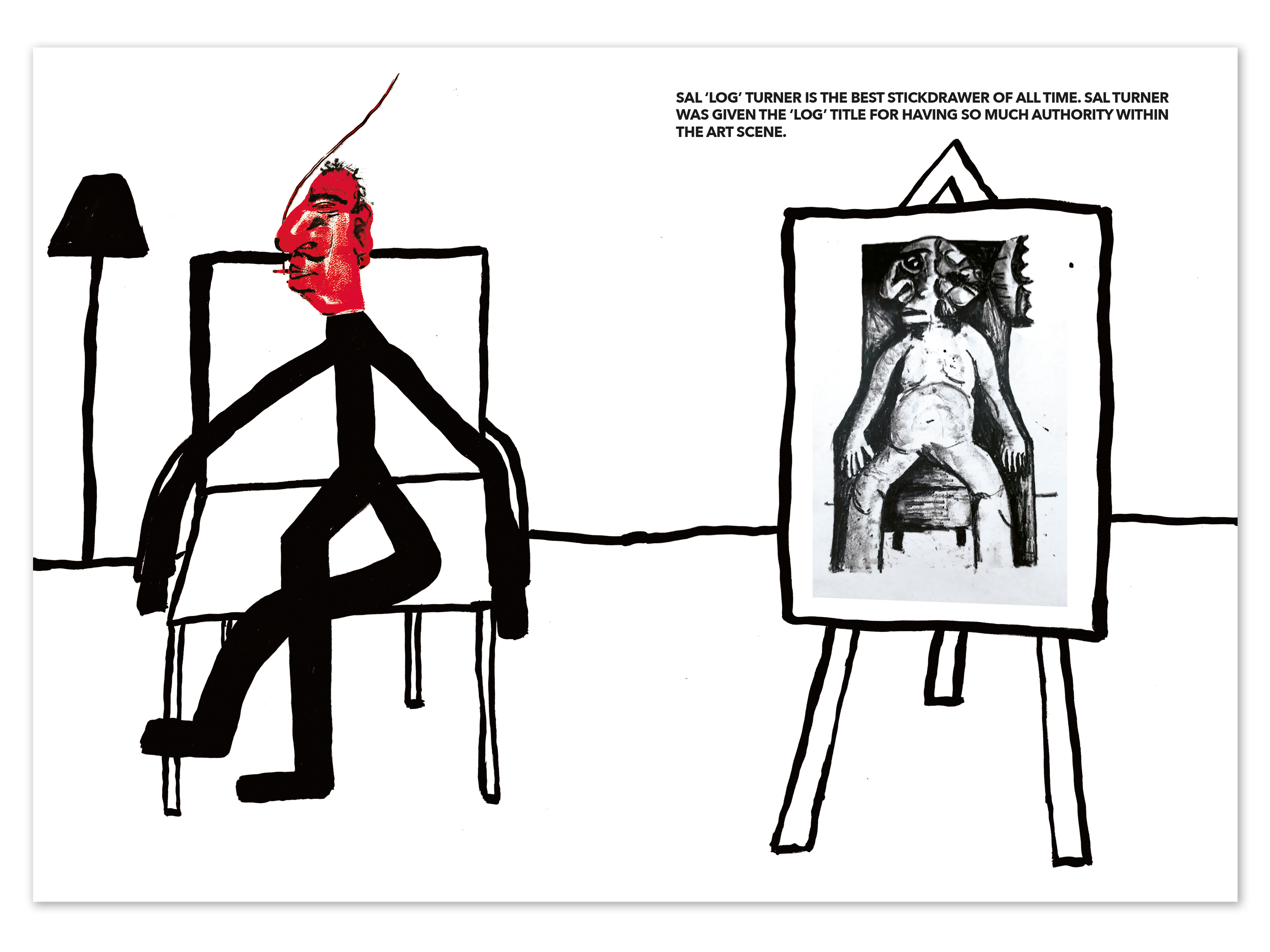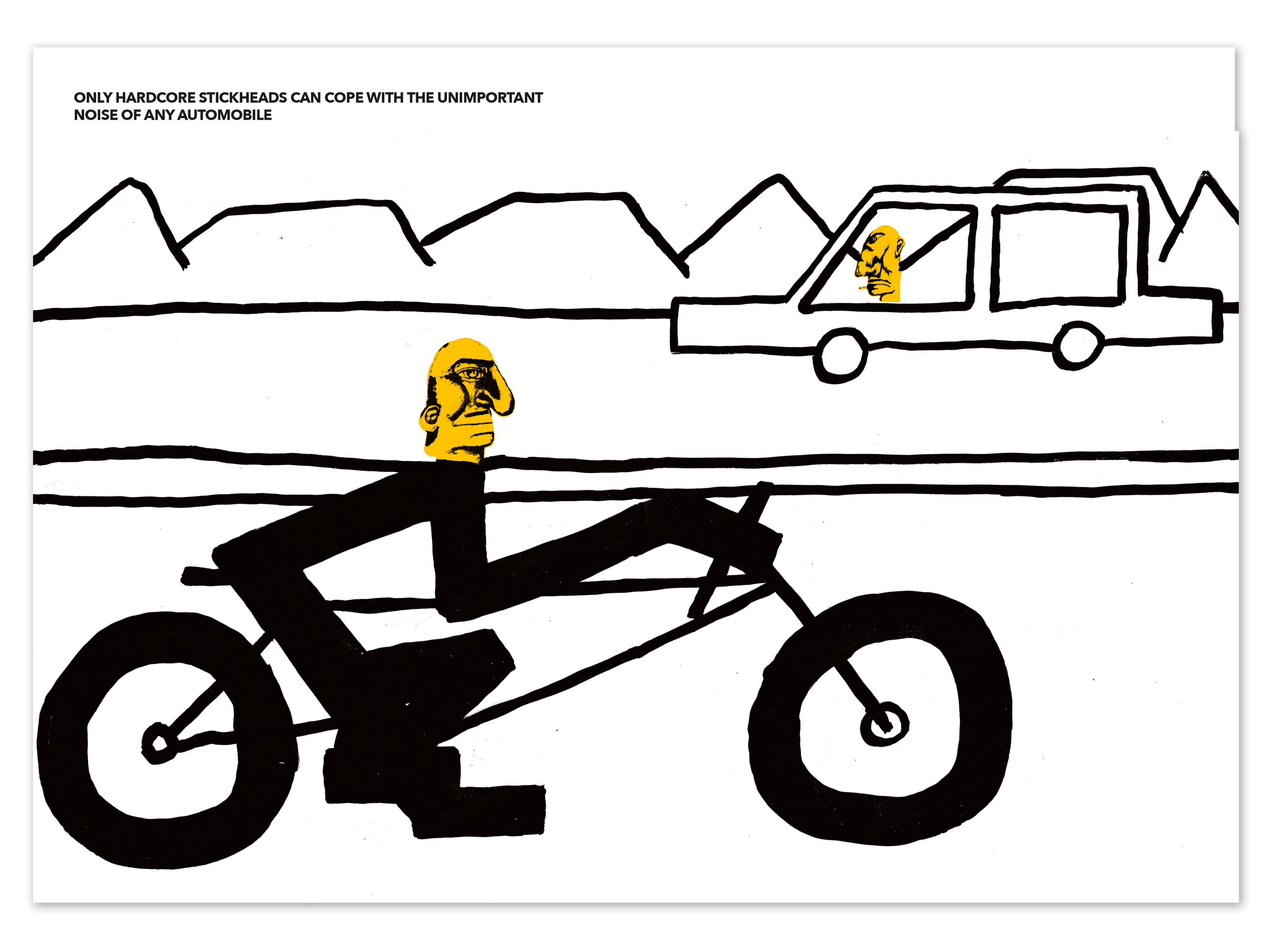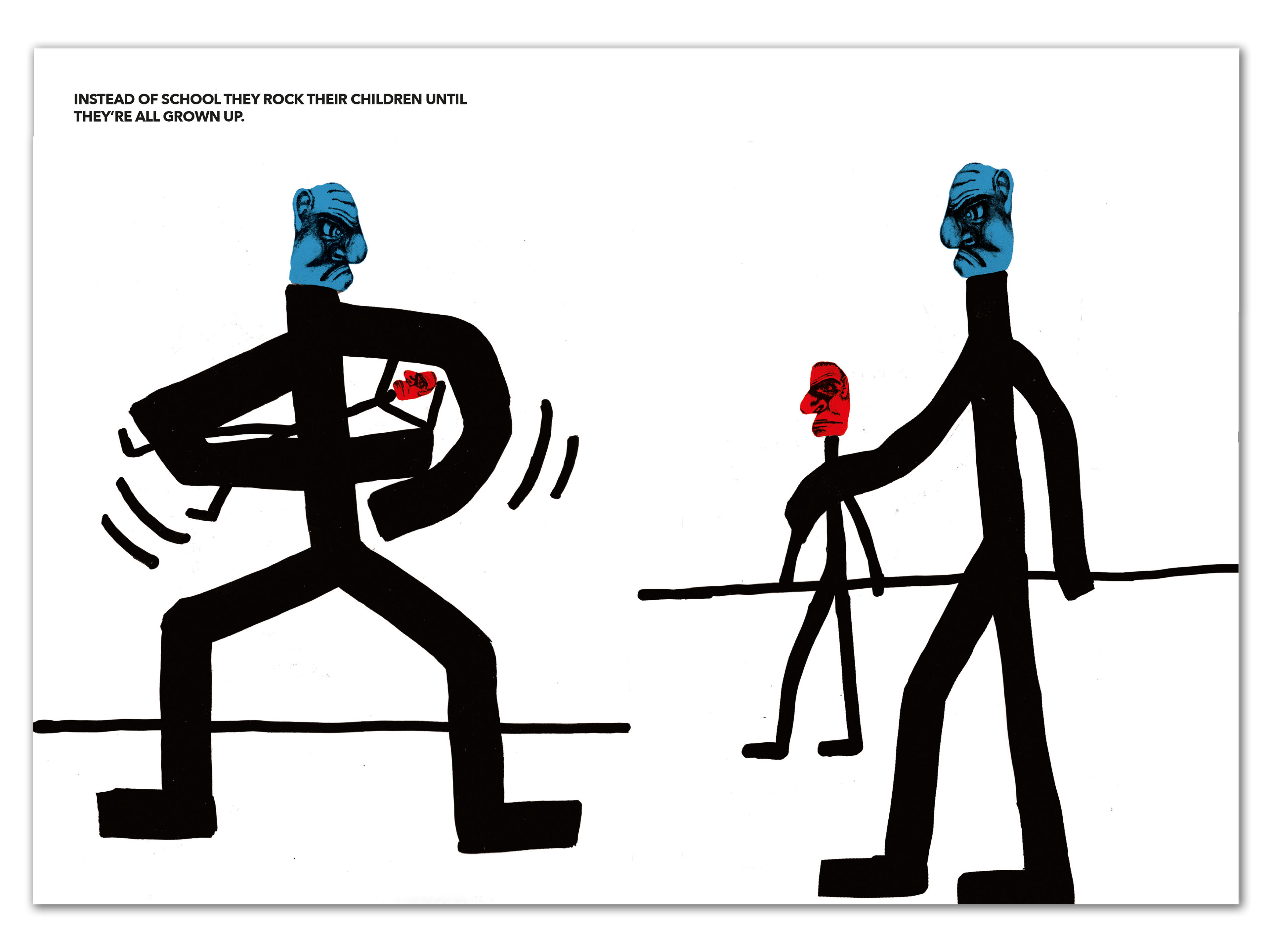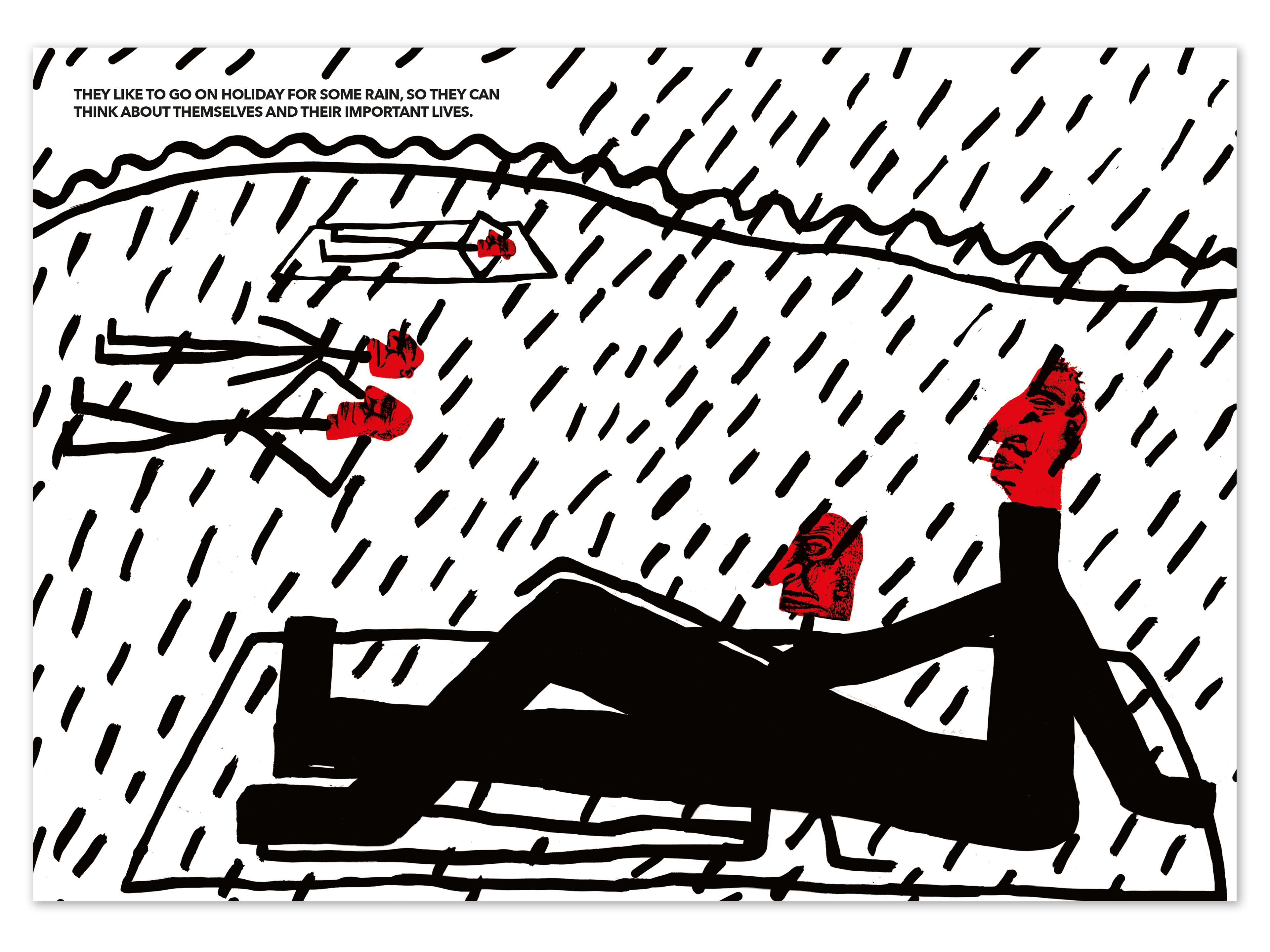 They've been featured at:
Childrens Book Fair, South London Gallery 2018
Sell Yourself, Artists Run 2018
Tactical Camberwell Degree Show, 2019.