SO YOUNG ISSUE 24  01/2020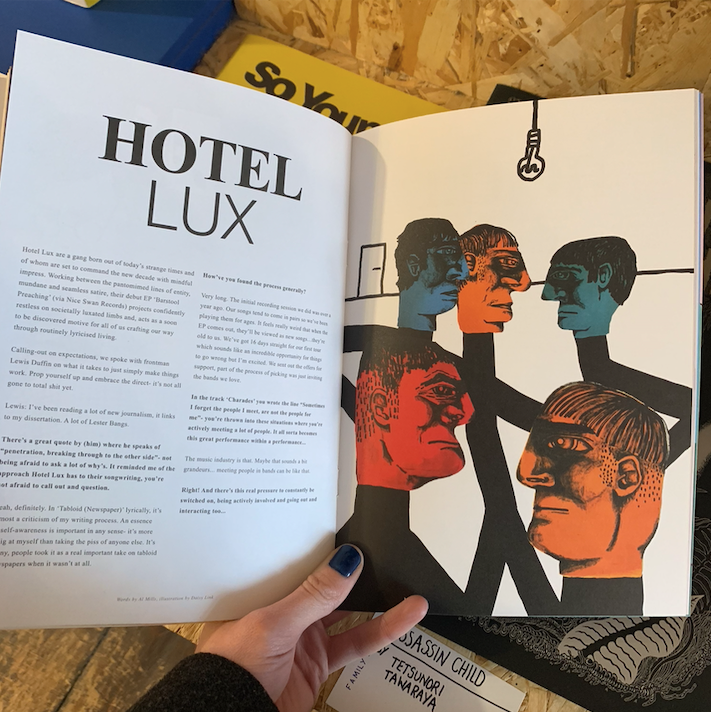 I was comissioned to draw the band Hotel Lux to go alongside an interview in the magazine.
JEALOUS WORM COMIC - June 2020.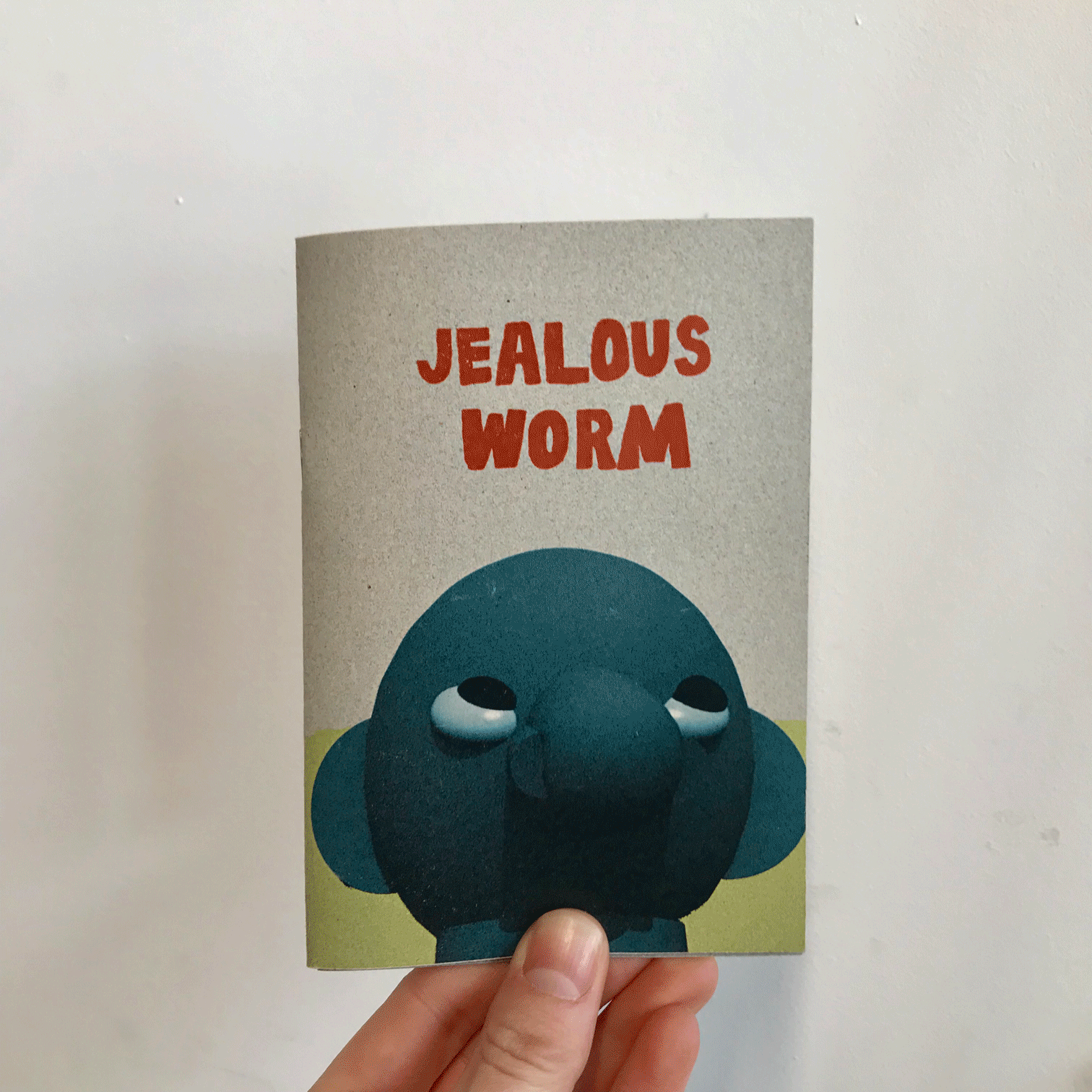 STICKHEADS COMIC- JUNE 2018.
​​​​​​​​​​​​​​
SOME HEADS BOOK- JULY 2019
​​​​​​​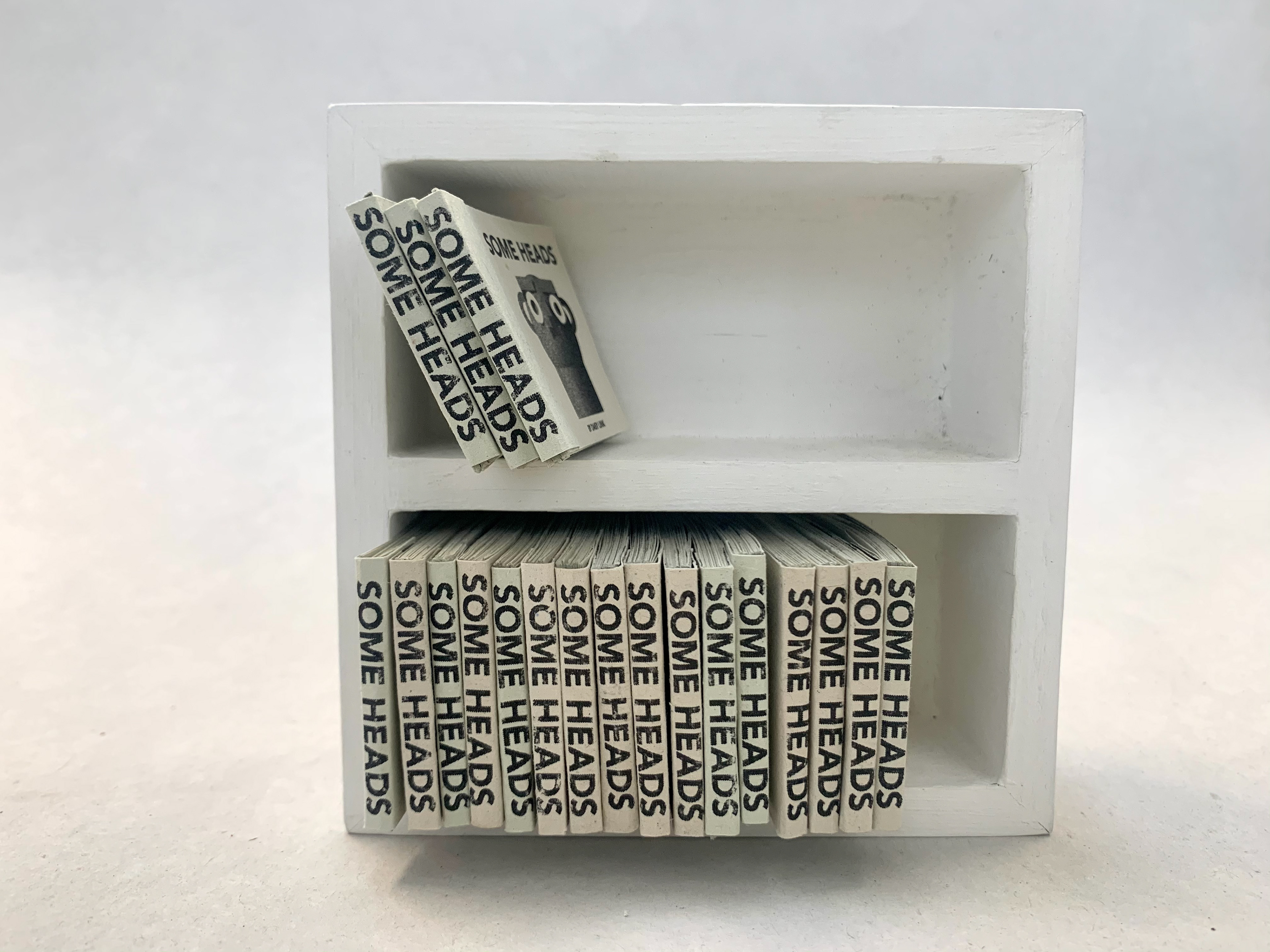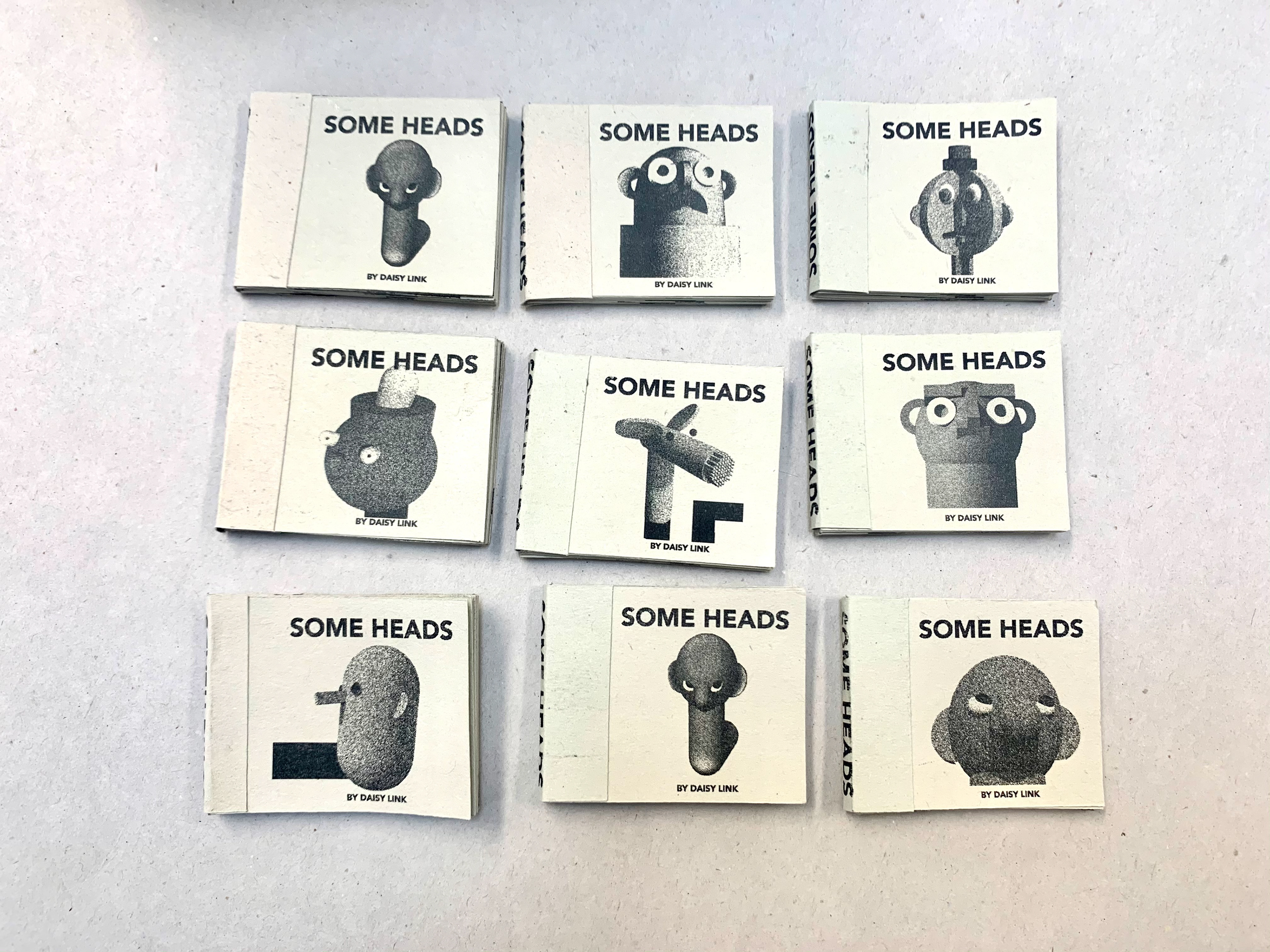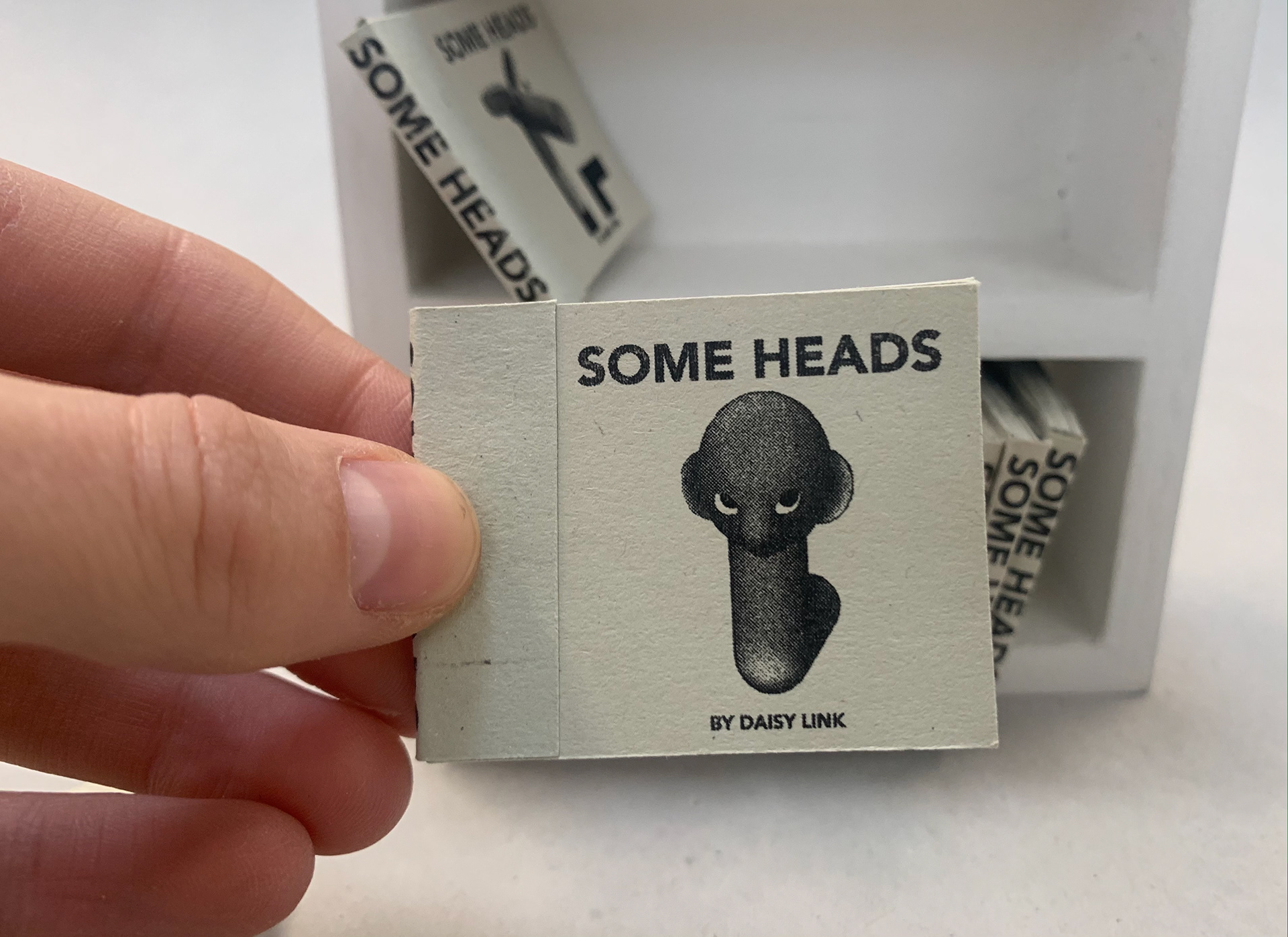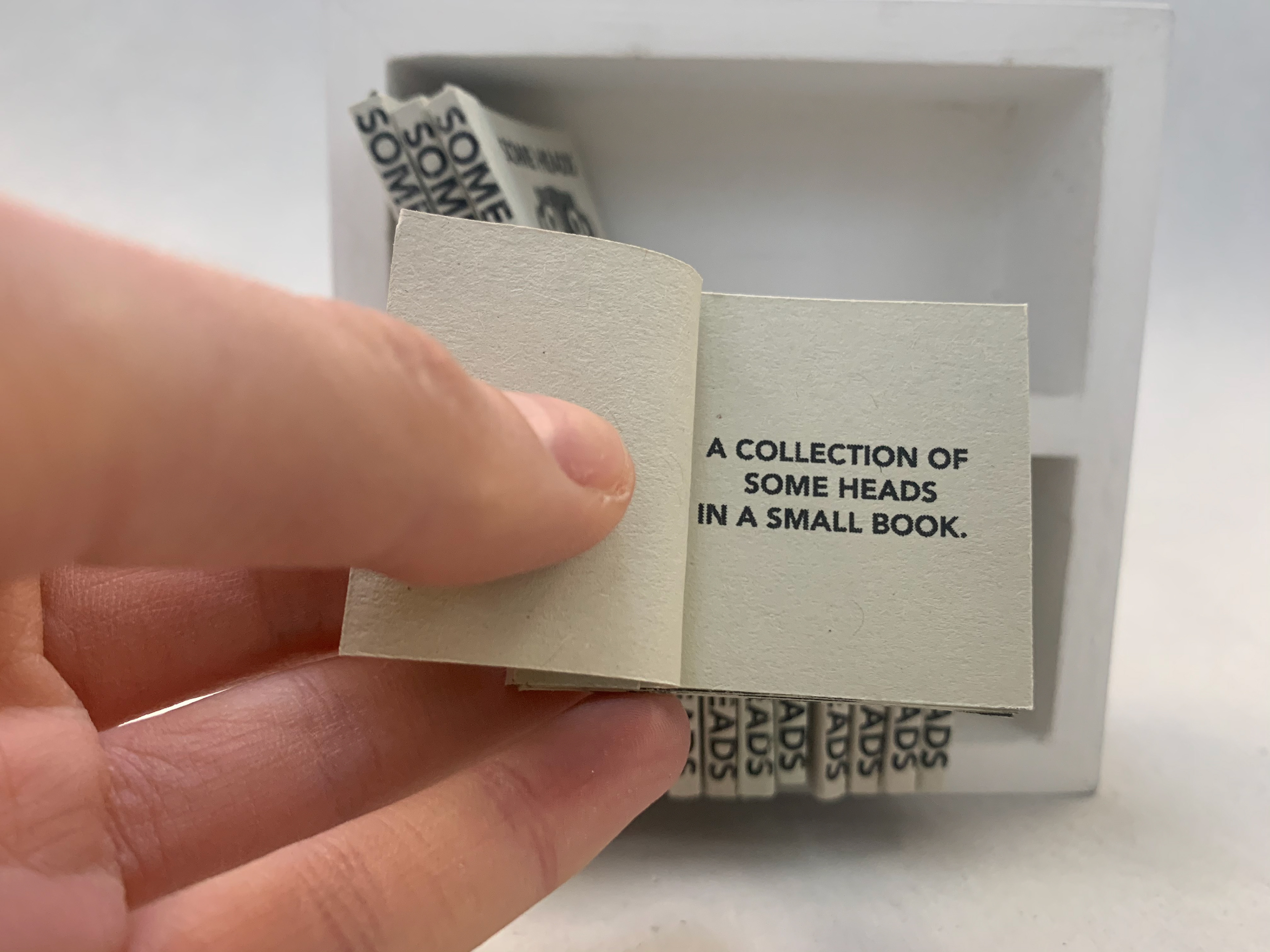 A collection of some heads in a book. 
Currently stocked at PopBox shop in Nunhead, London.