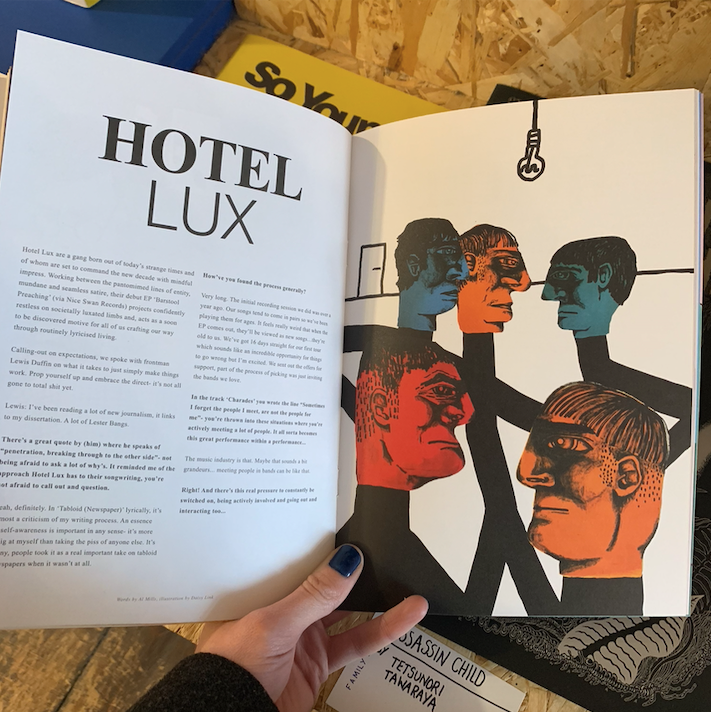 SO YOUNG ISSUE 24- Jan 2020.
I WAS COMMISSIONED TO DRAW THE BAND HOTEL LUX TO GO ALONGSIDE AN INTERVIEW IN THE MAGAZINE.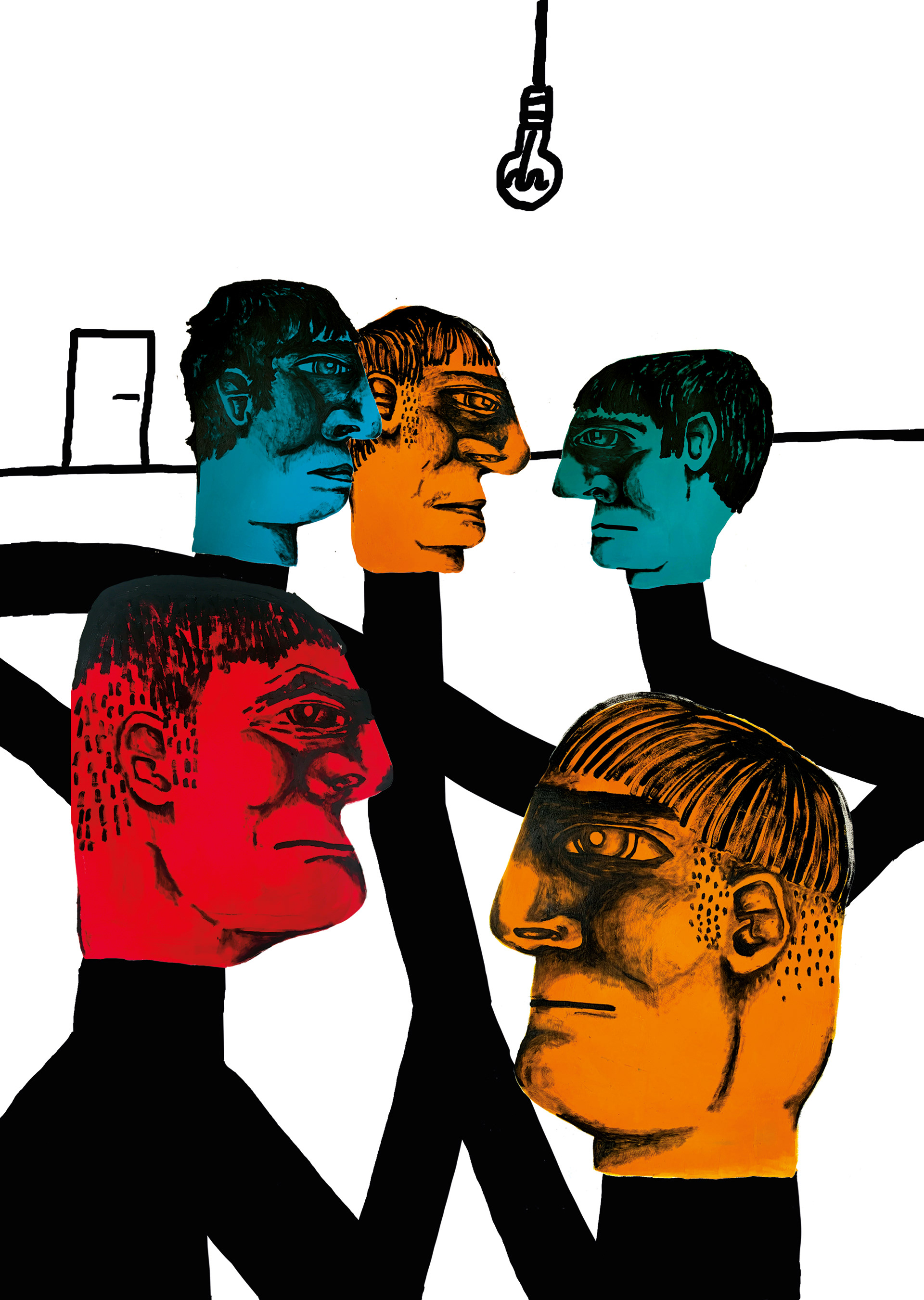 JEALOUS WORM COMIC - June 2020.
A SHORT STORY ABOUT A JEALOUS WORM WHO ENJOYS STARING.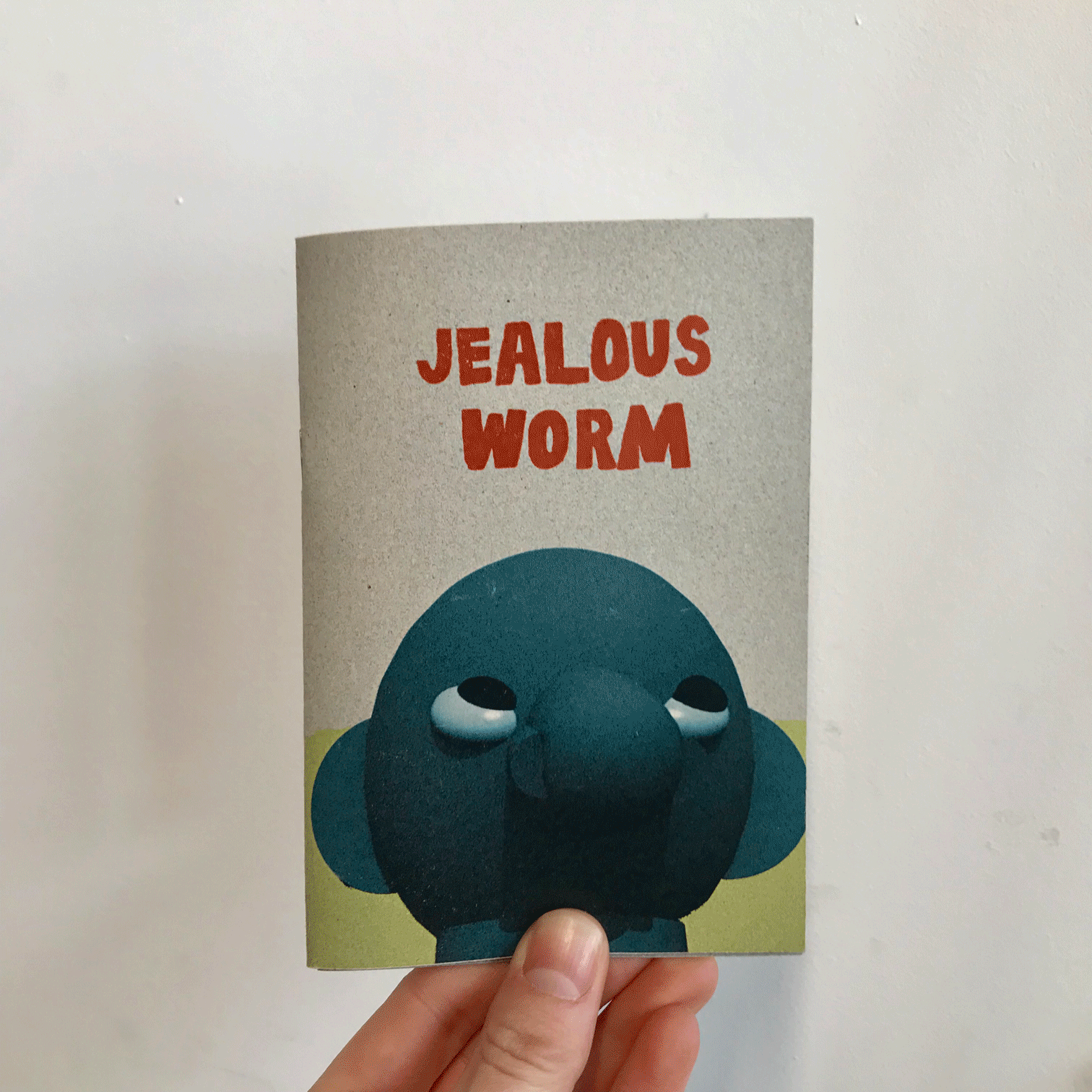 STICKHEADS COMIC- JUNE 2018.
THIS BOOK SHOWCASES CHARACTERS AND SITUATIONS FROM THE LAND OF THE STICKHEAD.
IN THIS WORLD EVERYTHING YOU SAY MUST BE IMPORTANT.WHICH IS WHY STICKHEADS SPEND MOST OF THEIR TIME IN TOTAL SILENCE.
​​​​​​​
*Currently stocked in The Family Store, Brighton.
SOME HEADS BOOK- JULY 2019
A collection of some heads in a book. 
Currently stocked at PopBox shop in Nunhead, London.