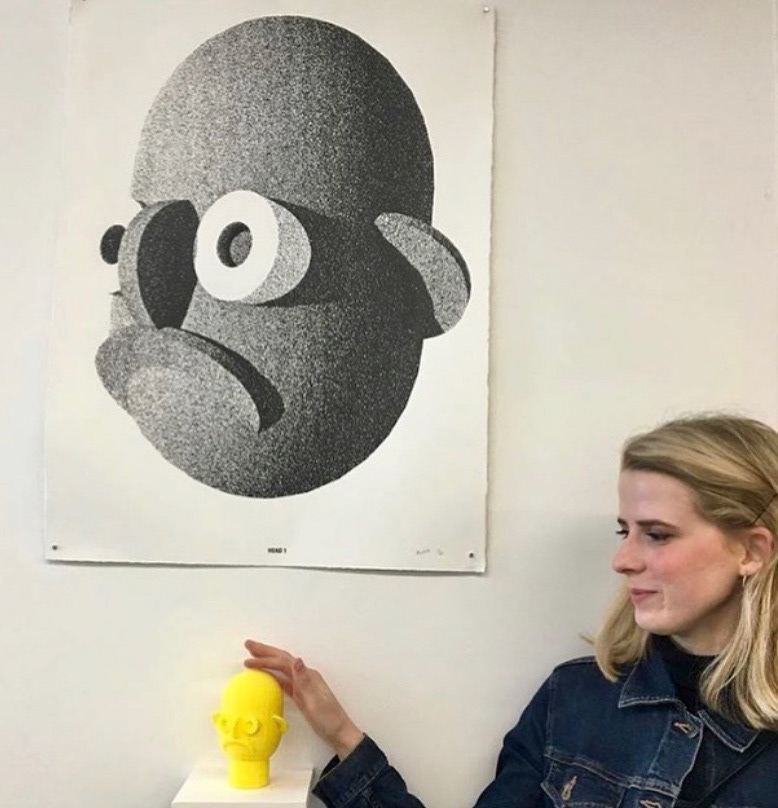 Freelance Illustrator/Animator based in Brighton, UK.
If you would like to collaborate or get in touch about a project please email me:
daisy@finchy.co.uk
BA Illustration Graduate from Camberwell College of Arts, London 2019.
Cinema 4D, Blender 2.8, Adobe Photoshop, Adobe After Effects.
- Production Assistant for CavFilms producing BFI Funded Children's Animation Series 'Badger and Bosun's Adventures in Reality' - Jan 2020.
- Animation Assistant for Comedian and Animator Poppy Hillstead, I helped animate the 'skit' below. Currently animating a music video for Comedian/Rapper Joe Jacobs (videos below). - March-ongoing.