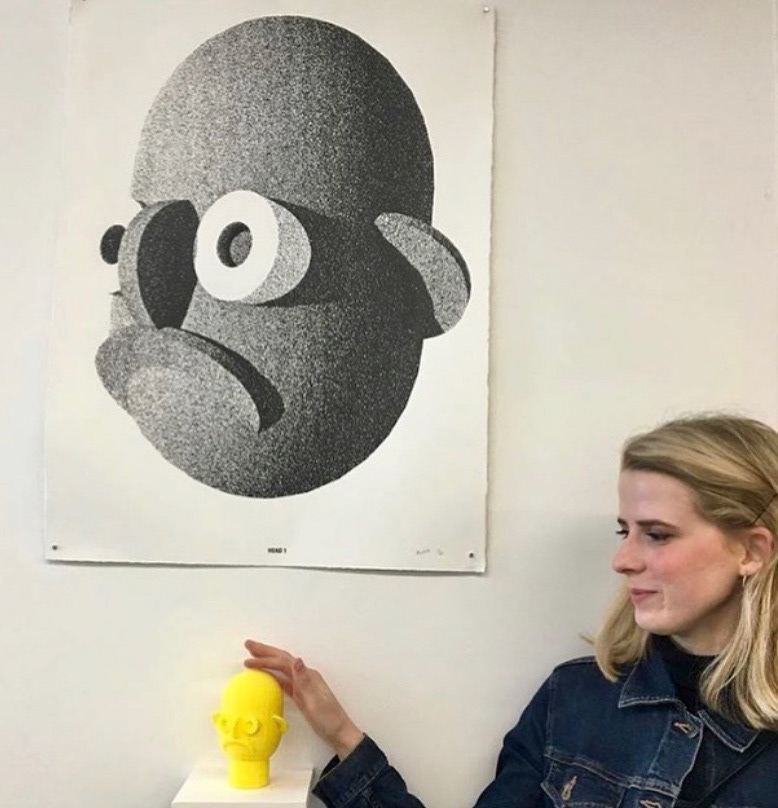 Freelance Illustrator/Animator based in Brighton, UK.

Get in touch 

daisy@finchy.co.uk



BA Illustration Graduate from Camberwell College of Arts, London 2019.
Cinema 4D, Blender 2.8, Adobe Photoshop, Adobe Premiere, Adobe After Effects.

-

Production Assistant

for CavFilms producing BFI Funded Children's Animation Series 'Badger and Bosun's Adventures in Reality' - Jan 2020.
-

Animator

 for Popular Podcaster Poppy Hillstead at her newly set up production company Future Bob, specialising in Animation and Comedy. I animated her story 'Escalator Skit' and have helped her work on other projects such as a music video for Comedian/rapper Joe Jacobs. Other clients include, Squeaky Pedal, Brookland's Museum, Dunkirk Mill and National Army Museum. I am currently animating one of her episodes from her podcast series `Poppy Hillstead has Entered the Chat'.